Seasons Greatings from...

...a translation company for each and all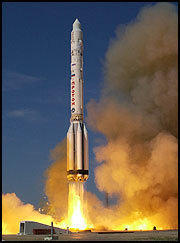 "Sic tur ad astra"
-Thus you reach the stars-
With more than 25 years of experience and hard work, Salinder Språkservice AB has achieved a well-established position with excellent references.

Today it is one of the leading translation companies in southern Sweden in an increasingly demanding and expansive business


---
Did you know
...that the name "Immy" was used for a number of years, until Academy members changed it to Emmy, as more appropriate for a female statuette. The Emmy was created by television engineer Louis McManus, who modelled it after his wife.
Day in history
1909: Louis Bleriot becomes the first man to cross the Channel (between England and France) by plane

---