Seasons Greatings from...

...a translation company for each and all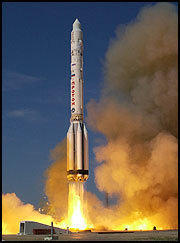 "Sic tur ad astra"
-Thus you reach the stars-
With more than 25 years of experience and hard work, Salinder Språkservice AB has achieved a well-established position with excellent references.

Today it is one of the leading translation companies in southern Sweden in an increasingly demanding and expansive business


---
Did you know
medieval knights in armor had the habit of raising their visors when riding past the king so he could identify them? From that came the modern military honor.
Day in history
1941 - World War II: Takashi Sakai and the Imperial Japanese Army invaded Hong Kong and quickly achieved air superiority by bombing Kai Tak Airport.

---