Seasons Greatings from...

...a translation company for each and all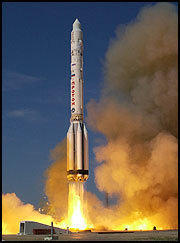 "Sic tur ad astra"
-Thus you reach the stars-
With more than 25 years of experience and hard work, Salinder Språkservice AB has achieved a well-established position with excellent references.

Today it is one of the leading translation companies in southern Sweden in an increasingly demanding and expansive business


---
Did you know
...that coffee is the seed of a cherry from the tree genus Coffea, a tree yielding about 1kg (2lb) of coffee per year. There are more than 25 species of coffee, the 3 main commercial types being Robusta, Liberia and Arabica, the latter representing 70% of total production.
Day in history
1982: A 61 year old American dentist, Dr Barney Clark, is the first human to receive an artificial heart

---